Agronomy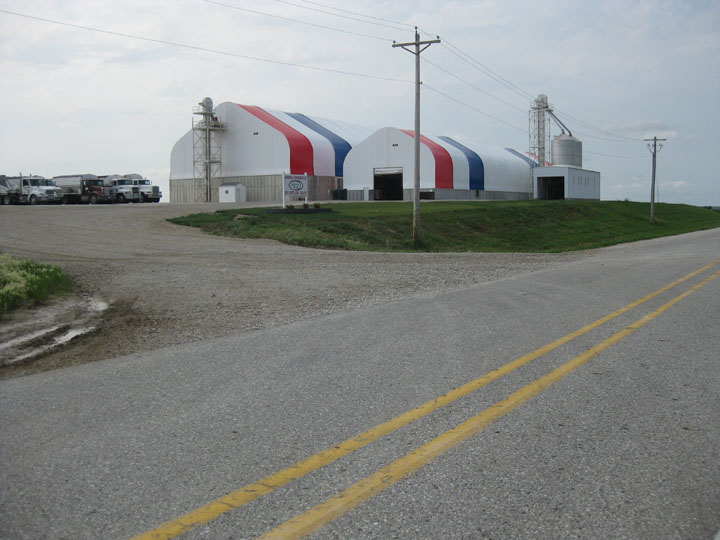 The Agronomy Department at the Aspinwall Coop has a team of skilled and knowledgeable Certified Crop Advisors ready to handle all your agronomy needs. Our Agronomy staff spends countless hours each year on continuing education to bring you the latest information and technology available. Along with our custom application services, precision agriculture capabilities, and modern equipment, the Aspinwall Coop can help you
achieve the best possible results for your farming operation.


Our full service Agronomy Department features:
Dekalb, Asgrow, Croplan, LG Seeds, & Stine Seed
Custom seed treatment
Anhydrous Ammonia
Custom Anhydrous Ammonia Application
Agricultural chemical and fertilzer sales
Custom application of herbicides, insecticides, fungicides, and liquid fertilizers
Ground and aerial
Precision Agronomy
Variable Rate (VRT) application of dry fertilizers and lime
VRT Seeding Maps
Manure Application Maps
Yield Maps and Analysis
GPS equipment sales and service
Soil Sampling
Field Scouting

Contact the Aspinwall Coop today for answers to all of your Agronomy questions.

For more agronomy information, check out the links below:
Aspinwall Coop - Fertilizer Dump Map
ISU Soil Temperature History - One, two, and three day soil temperatures by county
Ag Climate Observations- Current soil temperaturess and precipitation info from Iowa State University
Iowa State ICM Newsletter - Iowa State's Integrated Crop Management Resource
Heat Units Calculator
Scouting Insects - Iowa State's Integrated Pest Management Resource
Weed Science Resource
International Plant Nutrition Institute